public:t-vien-09-1:lab_8_materials
Table of Contents
Lab 8 - Character Animation with Blender
Before You Start
You need to have

Blender

installed on your computer (pick the same version of Python as you are using for Panda 3D if you can).
Rigging and Animating a Character in Blender for Panda 3D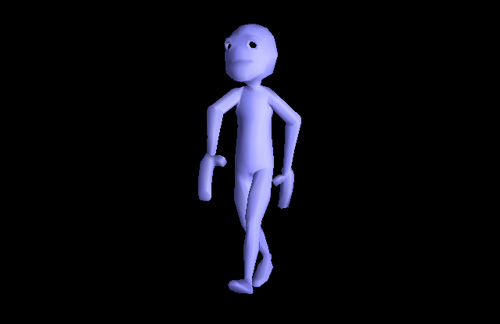 This lab is based on the excellent Introduction to Character Animation by Ryan Dale, created as part of the Blender Summer of Documentation effort. You will jump right into rigging (creating the armature), so the finished model from the tutorial is being supplied as part of the Lab 8 Assets. You may want to have the Blender QuickStart Guide handy.
/var/www/cadia.ru.is/wiki/data/pages/public/t-vien-09-1/lab_8_materials.txt · Last modified: 2010/11/10 22:54 by hannes
---